March Personal Injury News
Did you know that the first cars were made out of wood? According to Autoblog, "Why would wood not be the choice material in the early automobiles, when it was well known for centuries in wagons wheels and cherished chariots of all types. When horseless carriages were converted into 'auto-buggies', they retained their wood frame." The Ford Model T combined Wood and metal and we continued to evolve from there! Read more about this evolution here. Definitely a good thing we have moved far past wood cars! With new technology, vehicles are getting safer and safer everyday! It's up to us to finish the safety job!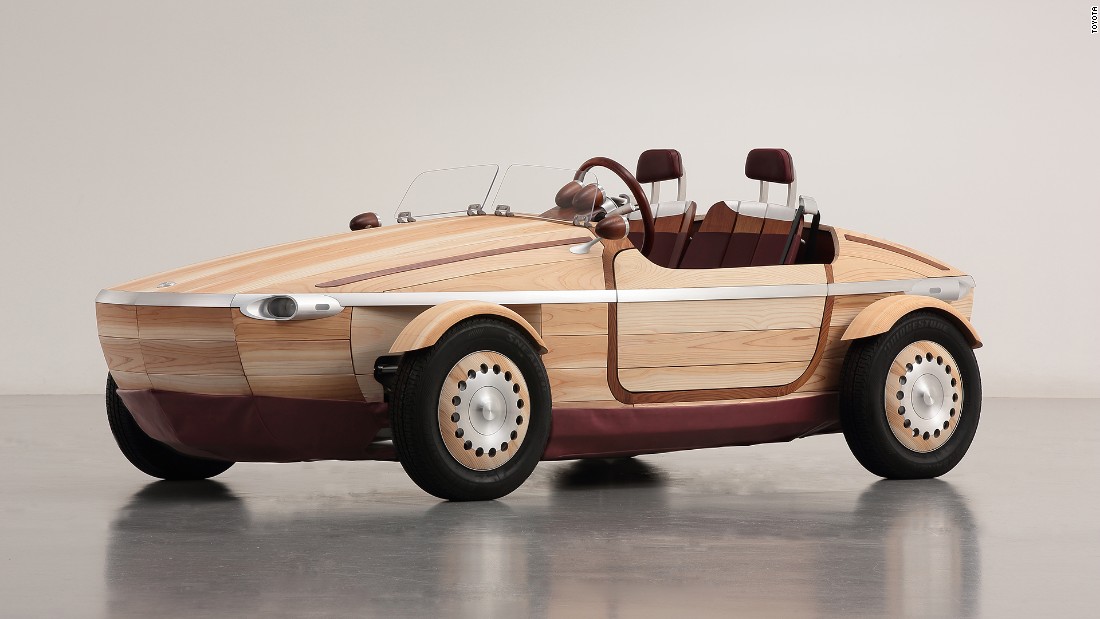 You might have been able to tell, but there have been a higher and higher number of car accidents. While it is pretty bad in the Tampa Bay Area, this problem is plaguing the whole country. So what is to blame? Distracted driving. Texting, app usage and taking pictures have made drivers less and less alert on the road.
A recent survey by State Farm showed that 36 percent of drivers admitted to texting while driving. Drivers ages 18-29 were at a 64 percent rate. Honestly, we don't think many are being honest. With the amount of accidents caused from distracted driving these percentages might not be telling the whole story.
As a result of distracted driving and the higher number of accidents, many major insurance companies have raised premium rates to cover the increase in phone-related accidents. With phone usage while driving being such a habit, we foresee this habit being extremely hard to break, which might lead us to financial stress. Read more here.
We found this so cool; a small town in California started the country's first bike lanes. The first advocate was  a school chancellor Emil Mrak.  Mrak was determined to encourage cycling to avoid an influx of cars. "I have asked our architects to plan for a bicycle-riding, tree-lined campus," he said in 1961, as an expanded UCD campus was being surveyed. "Bike paths and tunnels were built in some neighborhoods before those neighborhoods were actually built out," says current Davis Mayor Robb Davis.  Thank you Davis, California for being the first to put in a bike lane and promote Bike Safety in 1967! Read more here.
Did you know that Motorcyclists are 27 times more likely to die in a crash than those in a vehicle? In a recent study by the National Highway Traffic Highway Safety Administration, it was found that Florida leads the country in Motorcycle crash deaths. Florida had 606 motorcycle fatalities in 2015. The break down is by county, and Florida counties account for nine out of the first eleven spots with some Florida counties tying for spots. The numbers are as follows:
1. Miami-Dade 67
2. Hillsborough 48
3. Broward 42
4.Palm Beach 34
5. Pinellas 27
6.Lee and Orange (Tie) 26
8. Duval 23
9. Brevard and Pasco (Tie) 22
11. Polk and Volusia (Tie) 21
In a AAA survey, 80% of 200 people surveyed claimed to wear helmets while riding their motorcycle, but in another report that number looks like it's closer to right under 50%.
Read more about this issue here.
Injured in an accident? Call Attorney Mike Hancock with Hancock Injury Attorneys at 813.915.1110 for a free consultation.