June Personal Injury News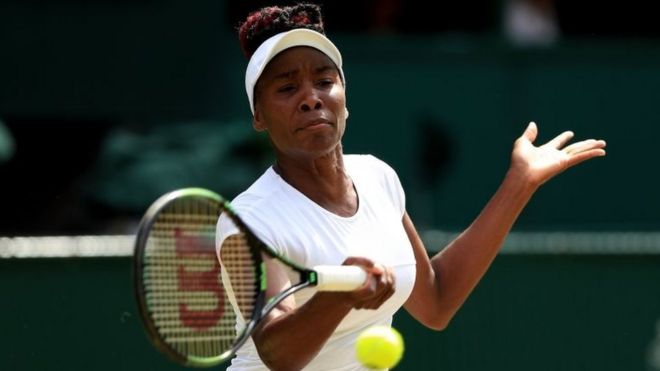 Palm Beach Gardens police have confirmed that they are investigating a fatal crash that involved tennis star Venus Williams. The police report says that Williams is at-fault for violating the right of way. No factors such as alcohol, drugs or phone distractions were present. More details here.
Car manufacturers such as Ford and Chevrolet are coming out with innovative technology in their new vehicles that are aimed at keeping your teen driver safe on the road. Many parents are weary of letting their kids out on the road for the first time by themselves, and we totally get it; it IS scary. Your child might know all the rules of the road, practices safe and defensive driving and doesn't use their phone, no matter what it still feels risky. Learn more about these safety systems here. 
The Consumer Product Safety Commission estimates that more than 8,000 Americans end up in the hospital with injuries around this time of the year due to firework-related accidents. These tips need to be followed to use fireworks safely this Fourth of July:
Never allow young children to play with or ignite fireworks.
Avoid buying fireworks that are packaged in brown paper because this is often a sign that the fireworks were made for professional displays and that they could pose a danger to consumers.
Always have an adult supervise fireworks activities. Parents don't realize that young children suffer injuries from sparklers. Sparklers burn at temperatures of about 2,000 degrees – hot enough to melt some metals.
Never place any part of your body directly over a fireworks device when lighting the fuse. Back up to a safe distance immediately after lighting fireworks.
Never try to re-light or pick up fireworks that have not ignited fully.
Never point or throw fireworks at another person.

A tragic accident caused the death of a little girl and severely injured her father as he was trying to save her. The boat driver backed into both despite shuts to stop  he states he couldn't see them and he was warned too late. Read more details here.
Imagine boarding a flight completely fine and leaving with a traumatic brain injury. Unfortunately this sad scenario happened to passenger Charles Johnson on an American Airlines flight. A fully stocked, 300 lbs, beverage cart broke loose and hit Johnson in the head. The impact was hard enough to cause a traumatic brain injury. He is seeking $10 million in damages. Read more on this story here.
Check back every Friday for more Accident and Injury News. Call Attorney Mike Hancock at 813.915.1110 for a free accident consultation.