June Accident and Injury News
The Dram Shop Liability Law in Florida that says someone who knowingly serves a person "habitually addicted" to alcohol can be liable for injury or damage caused by or resulting from that person's drunkenness. This is called "Dram Shop" Liability. These cases are very difficult to prove and are usually lengthy, and a battle. To hold an establishment liable you generally have to prove:
The establishment sold the person alcohol
The establishment continued to sell alcohol while the person was drunk
and sometimes prove, the establishment knew the person was driving
Tiger Woods was arrested fro a DUI this week after being found asleep in his car. He blew a 0.00 but could barely walk and was slurring his speech. It ended up, it was caused by a mix of prescriptions including Vicodin, which warns about operating a vehicle while using. Watch a video with a doctor describing all the prescriptions and there effects here. Remember to never drive while taking prescriptions that warn against operating motor vehicles.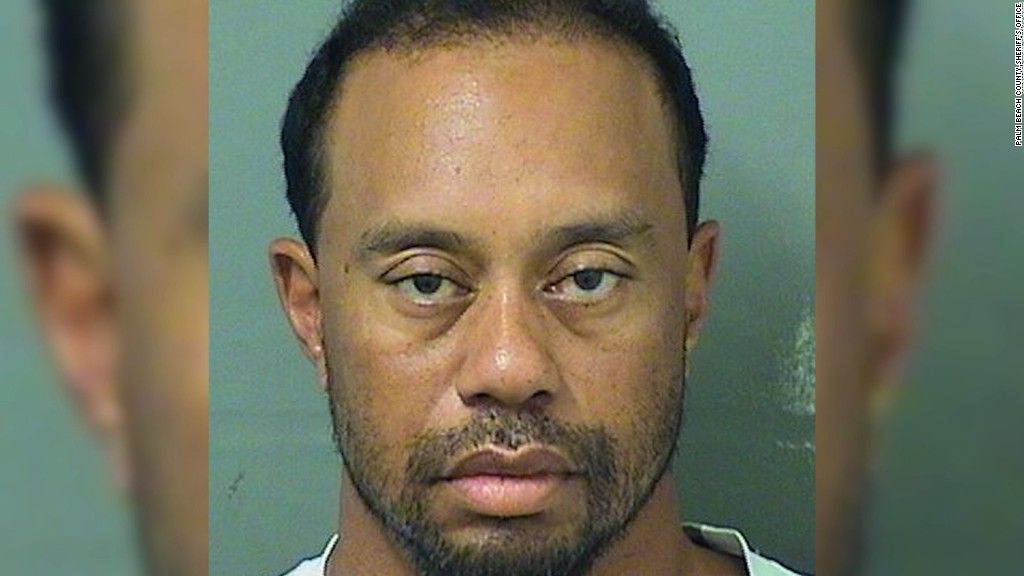 A bicyclist died this week after getting hit by an SUV. These kinds of accidents with cyclists and pedestrians has become a huge problem in Tampa. Officers are still searching for the suspect. Anyone with information is asked to call FHP at *347 or (813) 631-4020. More info on the type of car here.
The Insurance Institute  for Highway Safety recently came out with data that compares the relative safety of vehicles by looking at driver death rates. These rates are expressed as the number of driver deaths per million registered vehicle years. For accuracy, results include the previous three model years of the vehicle was not significantly redesigned. These statistics include only driver deaths, not passenger deaths, as not every crash has the same amount of people in the car. The death rates are also adjusted for driver age and gender.
Read more and see the data here. 
Check back every Friday for our Personal Injury and Car Accident News roundup. We cover the latest news locally and nationally related to personal injury.
Injured in an accident? Call Attorney Mike Hancock with Hancock Injury Attorneys at 813.915.1110 for a free consultation.