July Injury News

Dealing with the aftermath of a wrongful death is overwhelming, emotional and confusing. When you lose a loved one, your first priority is laying them to rest and honoring their life. Unfortunately it is crucial to think about the legal aspects of the wrongful death. In some wrongful death cases it is just gross negligence, sometimes their is criminal acts, such as assault involved and sometimes medical professionals might have caused the death. Read more on this here.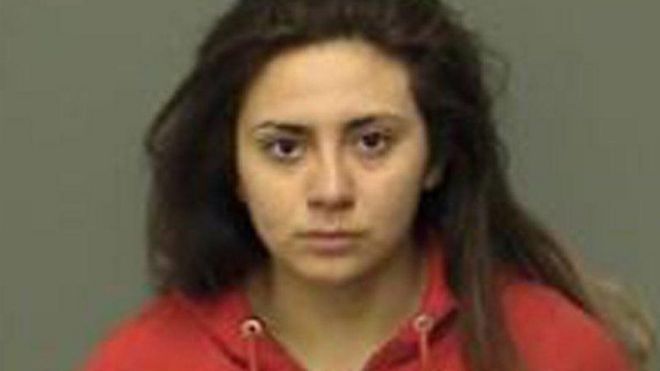 An 18-year-old California teen was live-streaming during an accident that killed her 14-year-old sister. Another passenger was ejected and suffered serious injury. It is expected that either drugs or alcohol was involved. Read more here.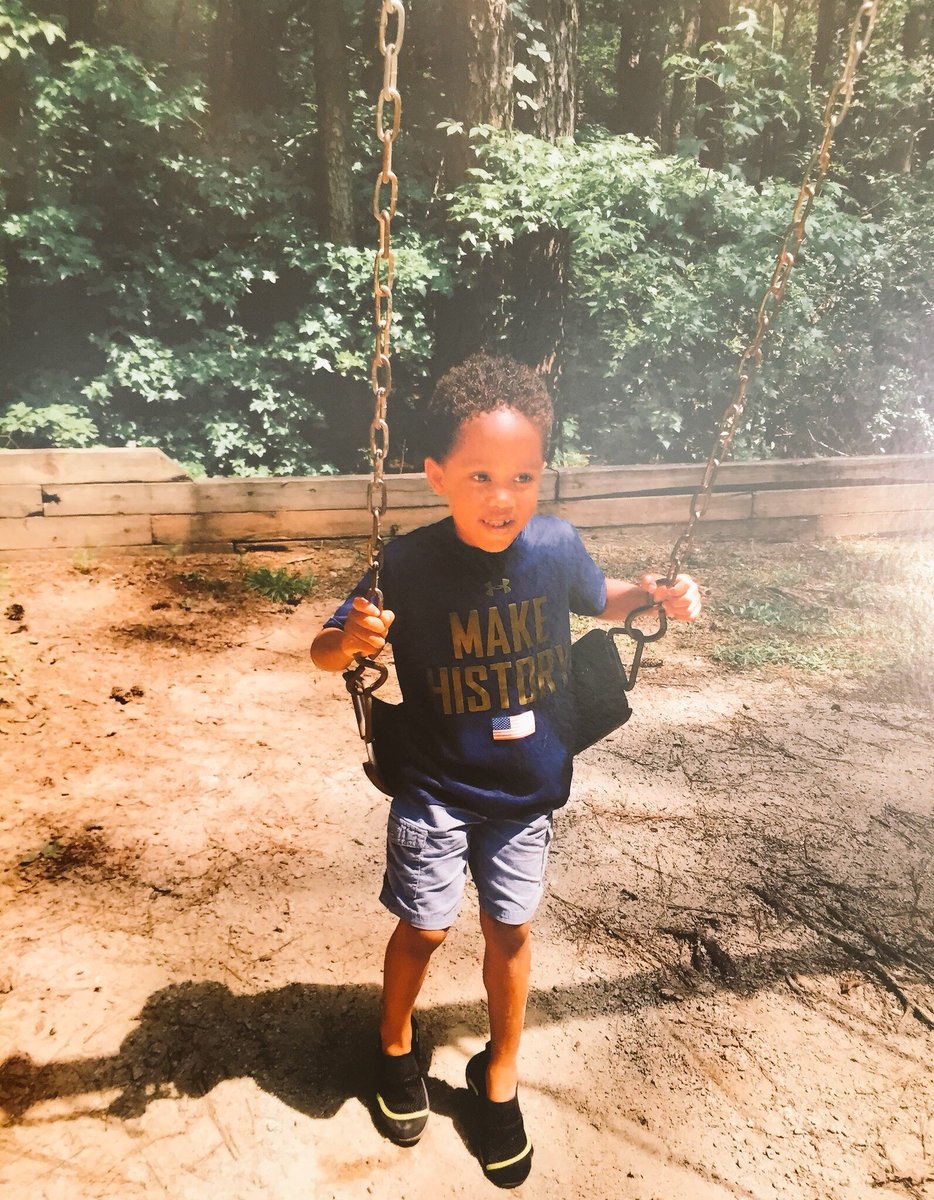 Benjamin Hosch III, a 5-year-old died at a day camp after an accidental drowning. His parents were unaware of any water activities besides a "Water balloon fight" and fishing. If they knew he was going swimming or "splashing in a waterfall" they would have made sure he wasn't doing that activity as he cannot swim. The activity was a lunch at a waterfall, never on the itinerary. Watch this story here.

We recently looked at some industry reports and statistics and were surprised to see the following listed as top reasons for fatalities on the road. This is so important right now as traffic fatalities have risen for 2 consecutive years. Spoiler alert, most are things can we can easily change.  Take a look at the reasons by clicking here!

The Fire Ball ride at the Ohio State Fair malfunctioned on Wednesday when a mechanical part of the ride came loose and through passengers into the air, then crashing to the ground. Ohio Gov. John Kasich called it "the worst tragedy in the history of the fair." A Bystander's clip is hard to watch but gave doctors a better understanding of how the injuries occurred and how to treat them best.
Check back every Friday for more Accident and Injury News. Call Attorney Mike Hancock at 813.915.1110 for a free accident consultation.