Samsung Galaxy Note 7 Injury Lawsuit
The news of the huge Samsung Galaxy Note 7 recall isn't new. However the repercussions from that recall are starting to show. This includes a few personal injury lawsuits and a class action lawsuit citing economic losses against Samsung. Read more about these lawsuits here.
In an effort to hopefully cut down on the number of DUIs and drunk driving accidents, you can now have alcohol delivered to your door in Jacksonville. The service lets people order alcohol from nearby liquor stores using an app or website. The delivery comes from an employee of the store or contracted by the store for a $5 flat fee. At delivery, the drivers will scan the customer's ID to verify they are 21.
According to ABC, with broken bones and punctured lungs, Kevin Diepenbrock waited 30 hours for help after his motorcycle crashed on a stretch of highway near the Tennessee-North Carolina border. "The whole day went by and hundreds and hundreds of bikes had gone by. And they sound like they're 50 feet away from you and there's just nothing that you can do," Diepenbrock, 41, said.  Diepenbrock and his friend, Phillip Polito, were riding their bikes when they crashed near mile marker no. 4. Polito, 29, braked and was hit by Diepenbrock's bike, causing both to veer off the road, over an embankment and down a steep hill, according to Tennessee Highway Patrol. Polito was killed after landing about 50 feet down the hill. Diepenbrock fell about 105 feet but survived. Diepenbrock recorded videos on his cell phone with shaky hands for his family after the crash.  Read more here.
When you are first looking to get car insurance, whether it's your first time or not, it can be confusing. If you are moving from a different state, this process can be especially unclear. Every state has different requirements when it comes to car insurance. Some are more intensive than others, and vice versa. It's important to understand what you need in Florida when it comes to insurance, which you can read here. 
"Thousands of people flew Allegiant last year thinking their planes wouldn't fail in the air. They were wrong." – Tampa Bay Times
Read the whole story here and learn the extensive history of Allegiant's failure in the past year and beyond.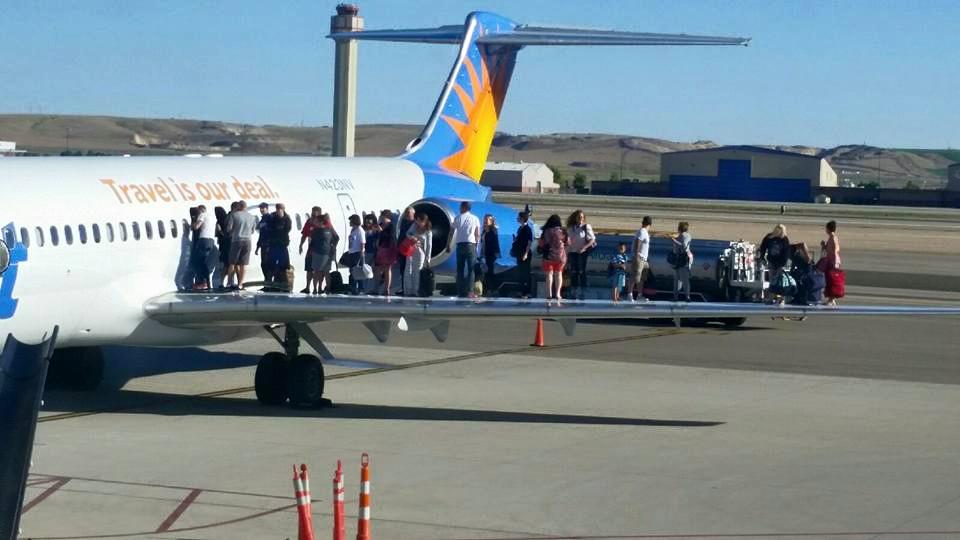 Check back every Friday for our Personal Injury and Car Accident News roundup. We cover the latest news locally and nationally related to personal injury.
Injured in an accident? Call Attorney Mike Hancock with Hancock Injury Attorneys at 813.915.1110 for a free consultation.