August Injury News

A new report out by the IIHS shows that not buckling up in the back seat can be extremely dangerous for you and those in front seats. The basic laws of physics remain the same in the back seat of a car. You can get a serious injury, cause injury to others, or worse. Watch the demo video and report here. 
Living in Florida, It's almost impossible to NOT come across a water slide over the summer. Whether it is at a friend's house, a water park, a public pool play area or even just a slip 'n slide in the front yard, you are bound to take a slide at least once.
While water slides are a fun activity for kids and adults alike, they can be dangerous in some situations, too. Water slide injuries are very common. It's important to know what to do if you or a loved one is injured while on one. Read what to do if you are injured on a water slide here.
Hancock Injury Attorneys was honored as the Business of the Year at the 32nd Annual Carrollwood Area Business Association (CABA) Awards & Installation Dinner. Mike Hancock stated, "Claire and I are honored to have been chosen as CABA's Business of the Year, especially considering that I grew up in Carrollwood, we have raised our children in Carrollwood and we have our office in Carrollwood. We truly feel like we are interwoven with the Carrollwood community and to be recognized by CABA is very special."
What if your car alerted you when you were speeding? Many of us don't even realizing we are doing it sometimes. This new vehicle feature is currently being researched in the US and Europe. It uses GPS to figure out your car's approximate speed. Read more here.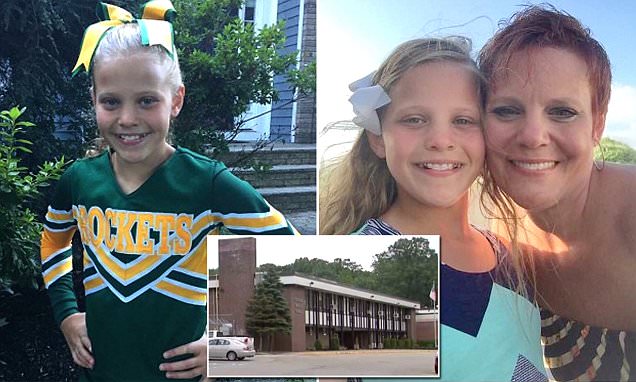 A 12-year-old New Jersey girl killed herself after relentless cyber-bullying. The family's attorney is suing the district for negligence, as the parents say the school nor district never stepped in to help.
Check back every Friday for more Accident and Injury News. Call Attorney Mike Hancock at 813.915.1110 for a free accident consultation.