Last year we shared the list of most dangerous toys of 2016 from "World Against Toys Causing Harm" (W.A.T.C.H), a non-profit organization that's mission is to educate the public about dangerous children's products.  The toys on this list have been identified as having the highest potential to cause injuries or death to children.
They have released the list again this year, and we wanted to share the findings, so everyone can make an informed buying decision, and keep their kids and kids they are buying for safe. We agree with them that "one injury to one child as a result of a poorly designed or manufactured children's product is one too many." This list is to serve as an educational warning, our law firm handles select product liability injury cases, but can refer you to a qualified attorney.
W.A.T.C.H Worst Toys for Christmas 2017
Hallmark "itty bittys" Baby Stacking Toy– W.A.T.C.H says this toy has no age recommendations or warnings. It was recalled by the Consumer Product Safety Commission on Aug. 31.  becasue of fabric parts that can detach and pose a choking hazard. eBay.com is the current retailer.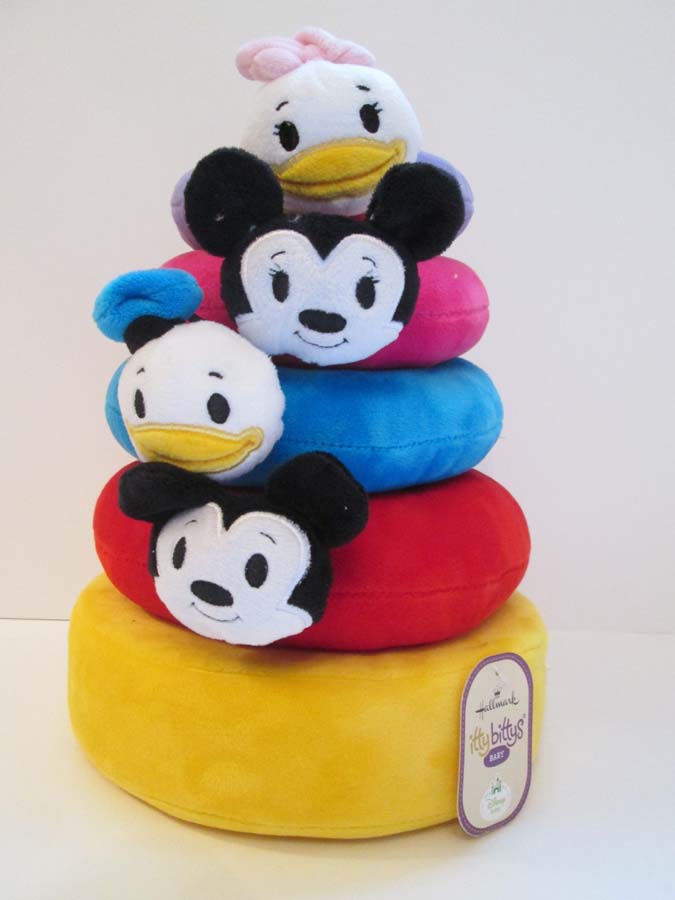 Tolo Toys Limited "Pull Along Pony"– This toy has no warnings, despite the string being more than the required 12 inches. Manufacturers are allowed to market "pull toys" with a longer cord. This toy is sold by Magic Bean, Amazon.com and Bonanza.com.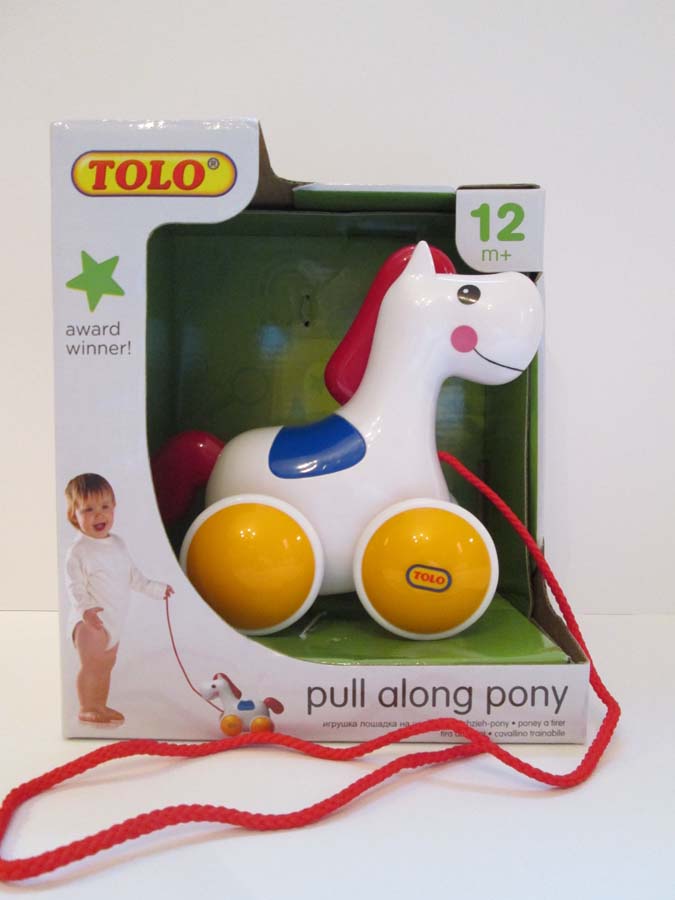 Mattel Wonder Woman "Battle-Action Sword"- W.A.T.C.H. warns that children as young as 6 are encouraged to fight with this toy, and that the rigid plastic blade could cause facial or impact injuries. You will see this you at Target, Walmart.com and Toysrus.com.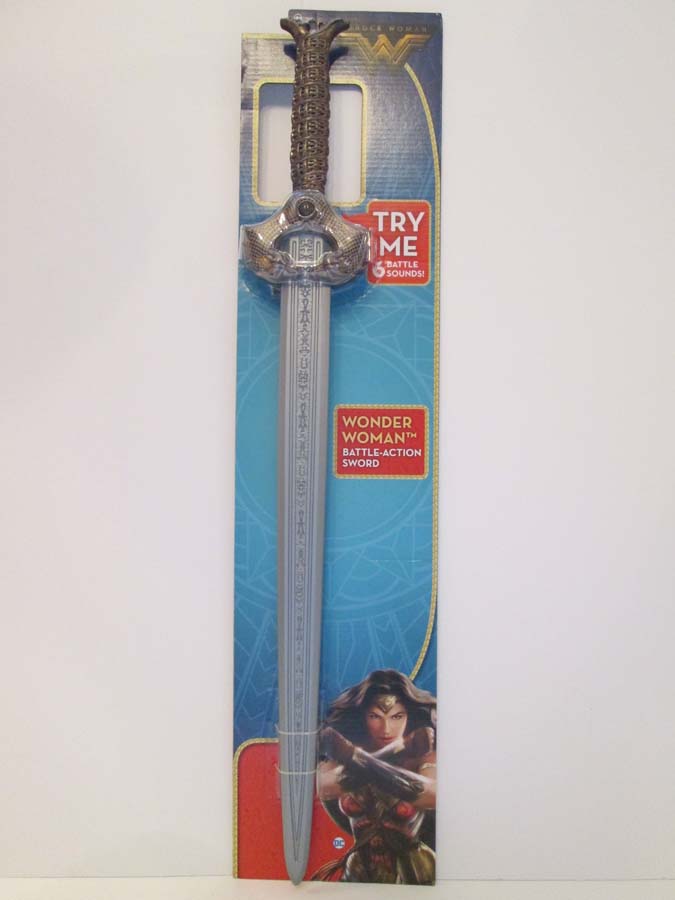 Kipp Brothers Fidget Spinners- Fidget spinners, generally have many small parts that can easily become a choking hazard. There are no age recommendations, but are easily available and popular. Walmart, Kippborthers.com and bulktoystore.com sell these ones.
Marvel & Skyrocket Toys "Spider-Drone"- This performance drone is sold for use by children. The drone launches and is powered by rotating rotor blades. It has many warnings saying that it could cause damage, injury and body impact. You will see this toy recommended for kids as young as 12 at Target, Best Buy, Toysrus.com and Walmart.com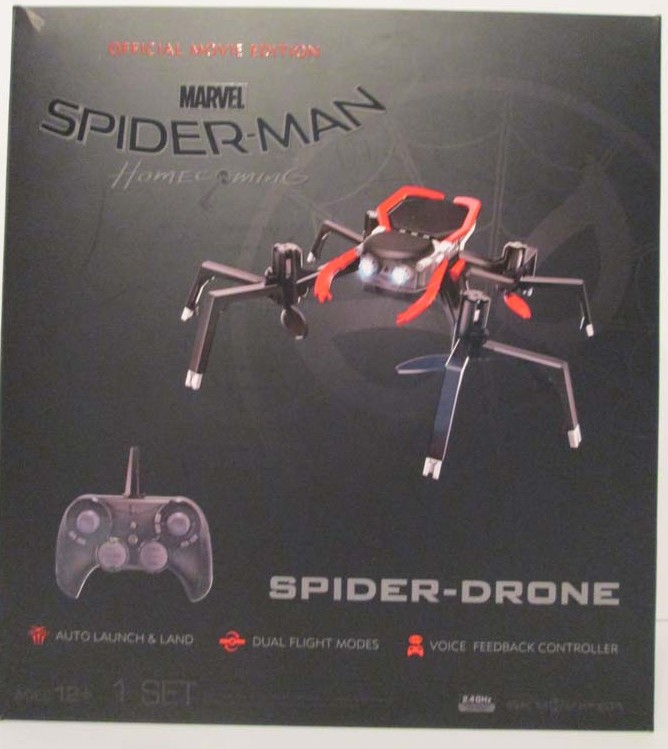 Hasbro Nerf "Deadbolt Crossbow"- This toy encourages ids to shoot "arrows" to strike at "zombies". It has huge potential for eye and face injuries. It recommends 8 years and older and is sold by Kmart, Toysrus.com, Target.com and Walmart.com.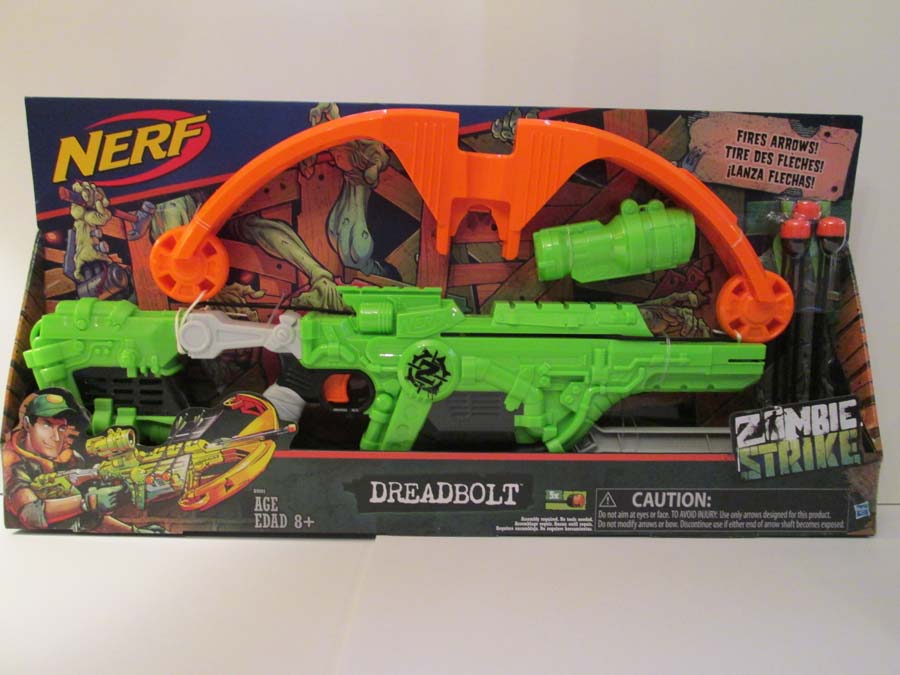 Brand 44 "Slackers Slackline" Kit- This product, sold by Amazon.com, Dickssportinggoods.com, L.L. Bean, Homedepot.com and Magic Beans is recommended for kids 5 and up but also warns against a "strangulation hazards and fall injuries. In a package insert it says this is for "all ages" despite the danger.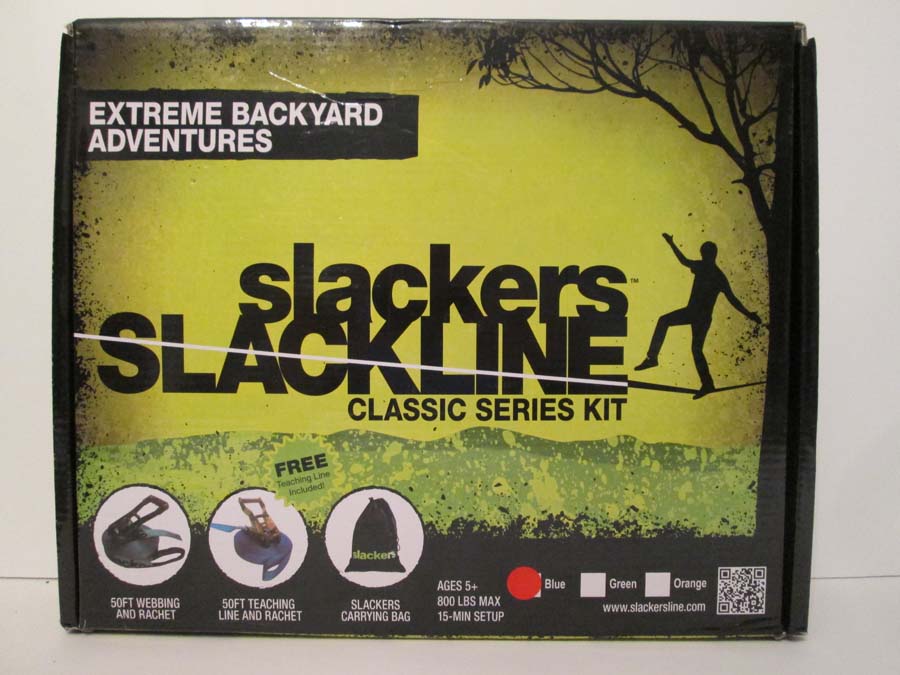 Plan Toys Oval Xylophone– This toy has a hazard of potential choking and ingestion injuries, but there are NO warnings. The age recommendation is 12 months and up, although the drumstick included could easily block a child's airway.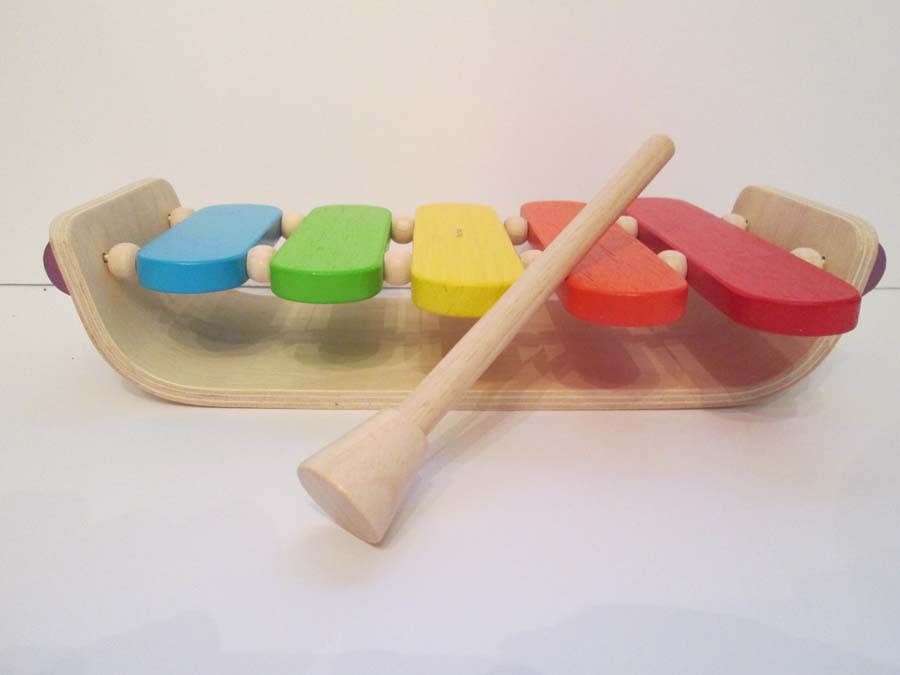 Razor USA "Jetts" Heel Wheels– This product tuns any shoes into heel skates and could cause blunt impact or fire-related injuries. The sparks the toy creates are from the ski pads on the toy and warns to keep the sparks away from you, as they will burn. This toys has an age recommendation of 8+ and is sold by Kmart, Toys R Us, Walmart.com, Kohls.com and Target.com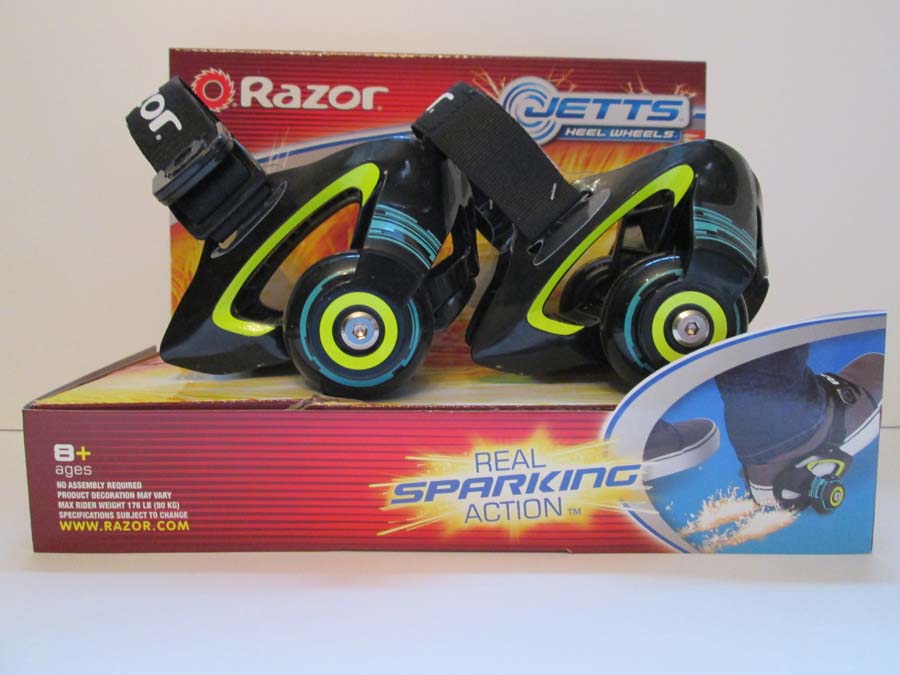 Melissa & Doug "Brianna Baby Doll"- The removable cloting and ponytail holders can be easily ingested and potentially cause a choking hazard, though it is marketed for kids as young as 18 months. There are no warning labels on the doll, which is sold at Target.com and Toysrus.com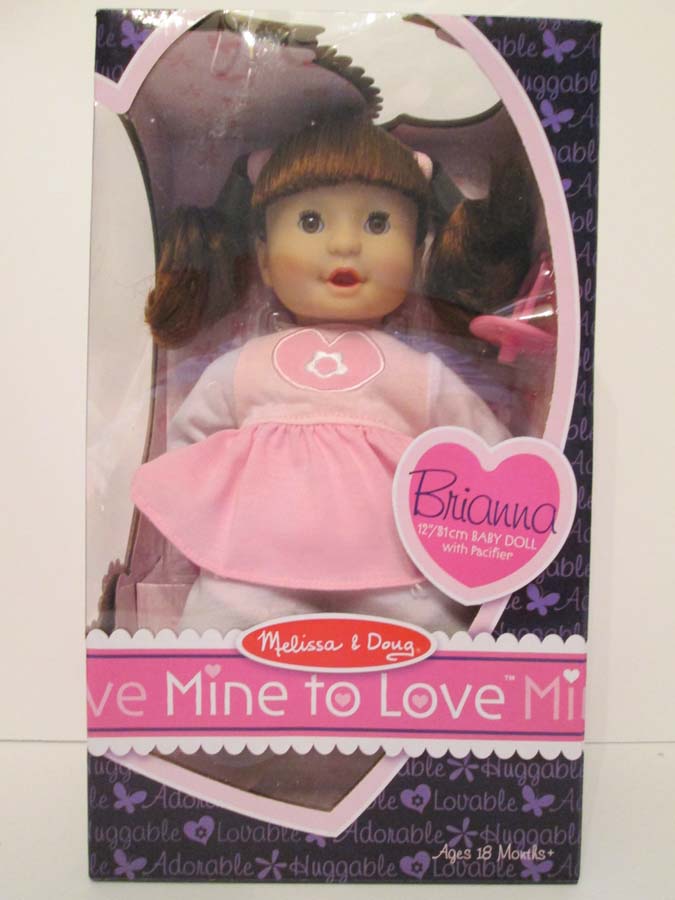 While we don't handle most product liability cases at Hancock Injury Attorneys, we can refer you to an attorney who we think are the most qualified lawyers in the area for this kind of practice. Call us for more information at 813.915.1110